Novartis
Bringing careful insight and awareness to doctors, patients and retailers through graphic novels, nostalgia and storytelling.
understanding that both patients and general practitioners would be reading this comic, it was important to set up the insights and information to be as accessible as possible.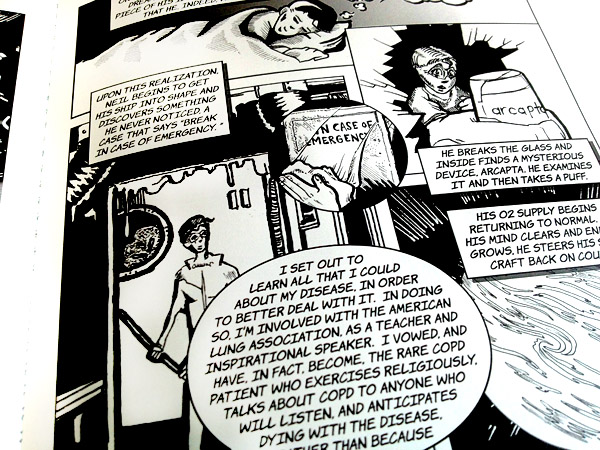 There was a vast amount of information to be provided. Framing the story along with appropriate facts was paramount.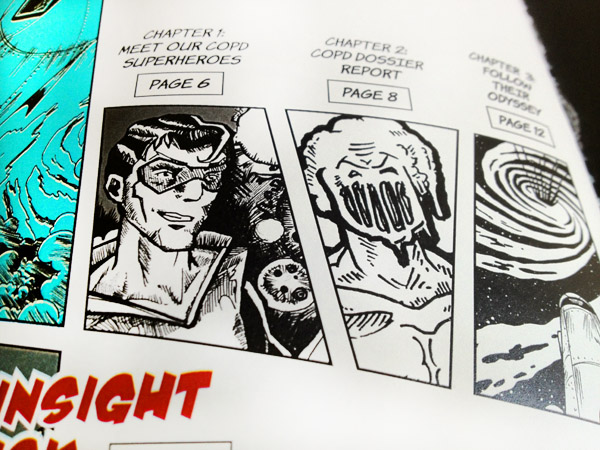 I love making characters come alive
Suspense is a powerful storytelling tool when used correctly. Capturing its feeling in words as well as pictures is a welcome challenge.