a choose your own adventure comic Providing insights via research to predict buying habits of the boomer generation for major pharmaceutical outlets.
It was important to capture the nostalgia of older comics for boomers. We also created a tear out map showing the various paths you could take.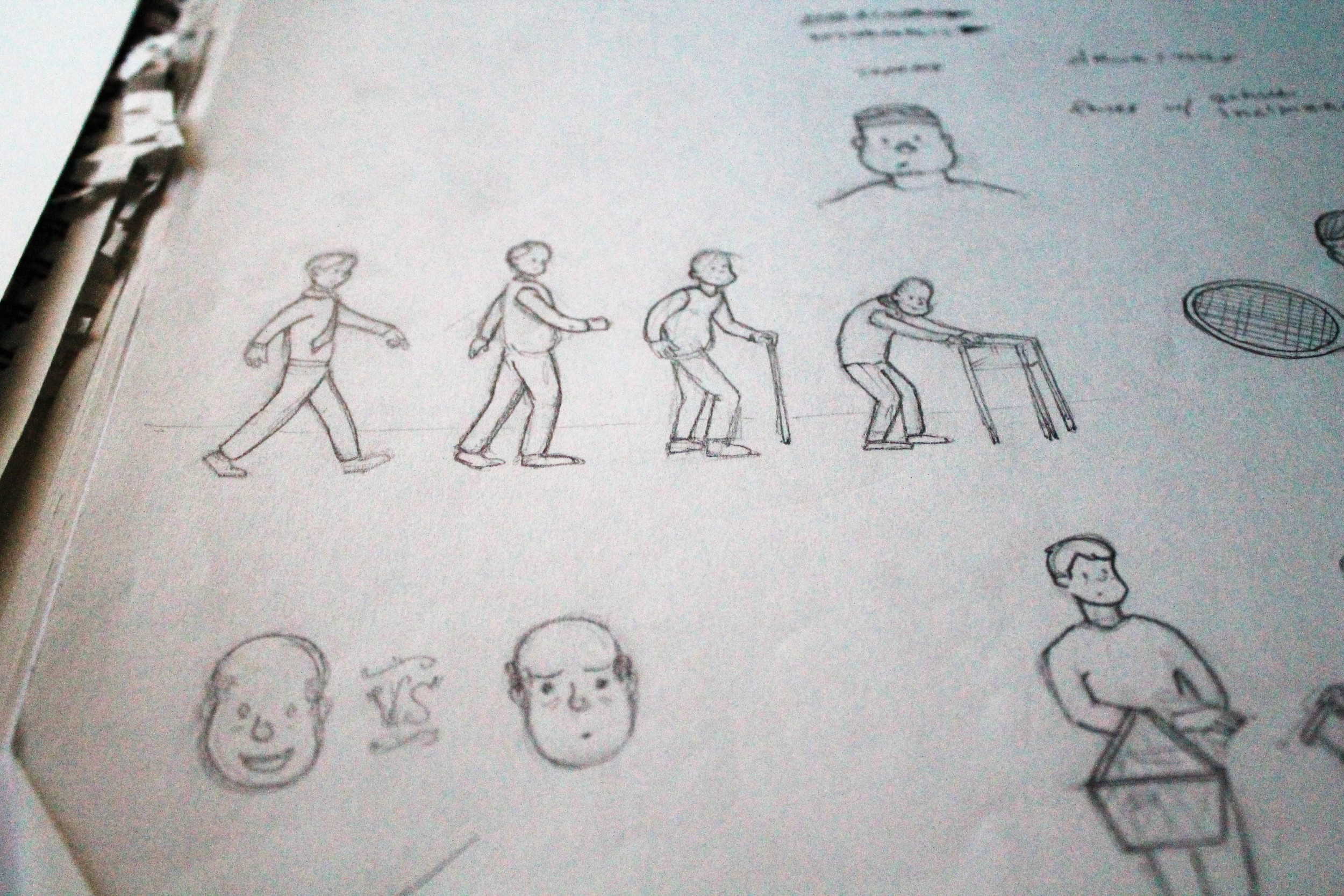 The desired look was that of a New Yorker cover artist and comic author Chris Ware. One of my favorite contemporary artists, and utterly perfect for the subject matter presented.